15 Celebrities Who Drastically Changed Their Appearance and Stayed Equally Beautiful
Many of us are afraid of change — people often do everything they can to preserve their youthful appearance. However, change doesn't necessarily have to be bad. To convince you, we prepared pictures of celebrities who transformed their style and appearance over the years and experienced a real glow-up.
We at Viral4u invite you to look at these 15 celebrities who changed beyond recognition but are no less beautiful.
1. Miley Cyrus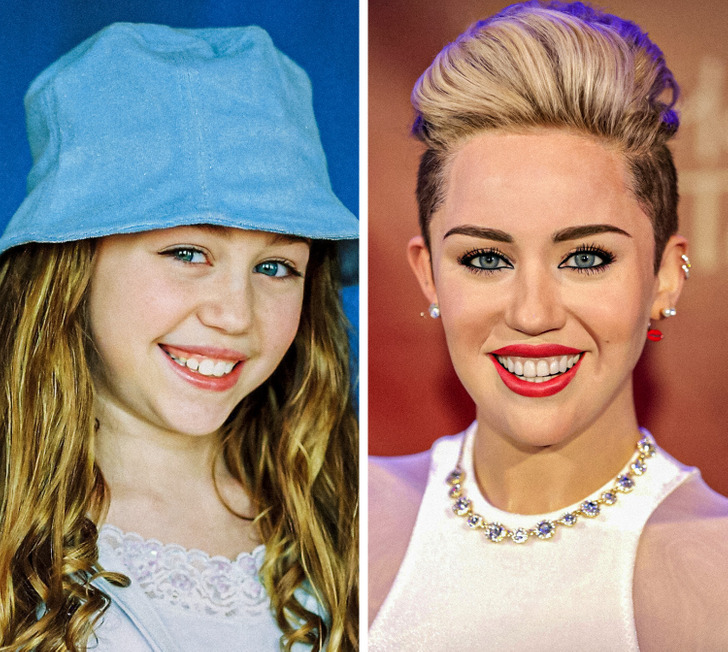 2. Justin Bieber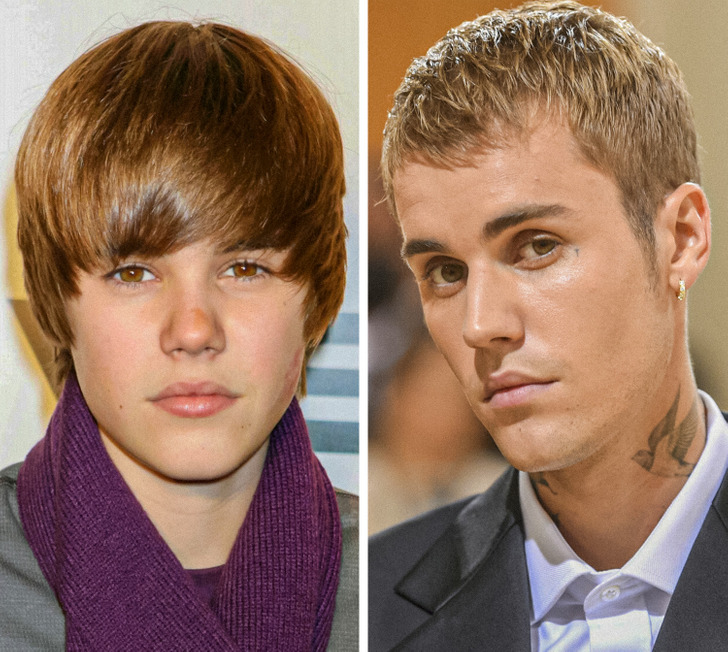 3. Ariana Grande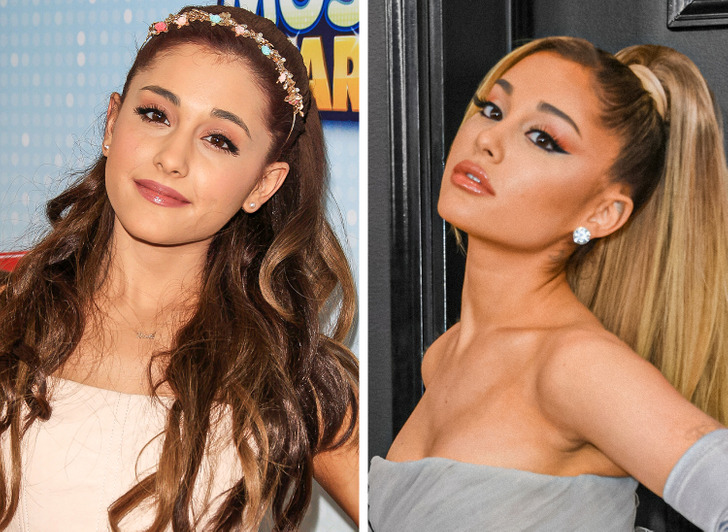 4. Leonardo DiCaprio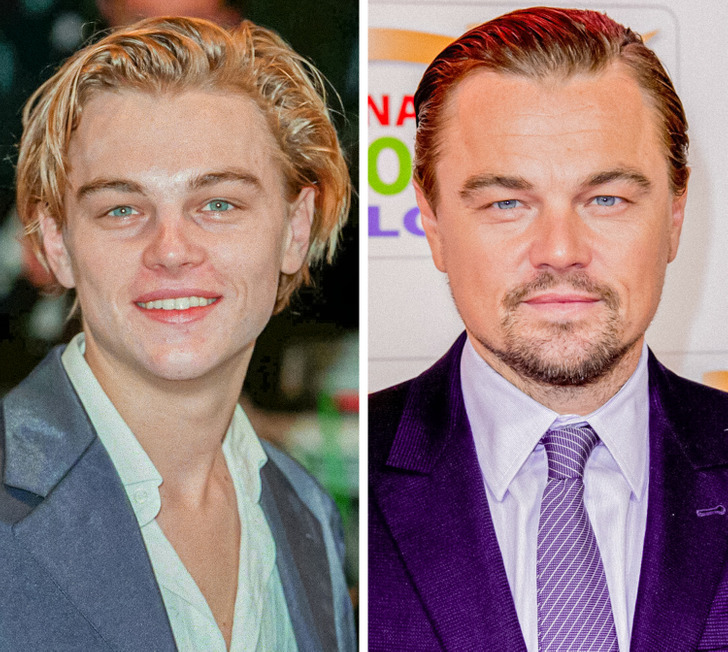 5. Adele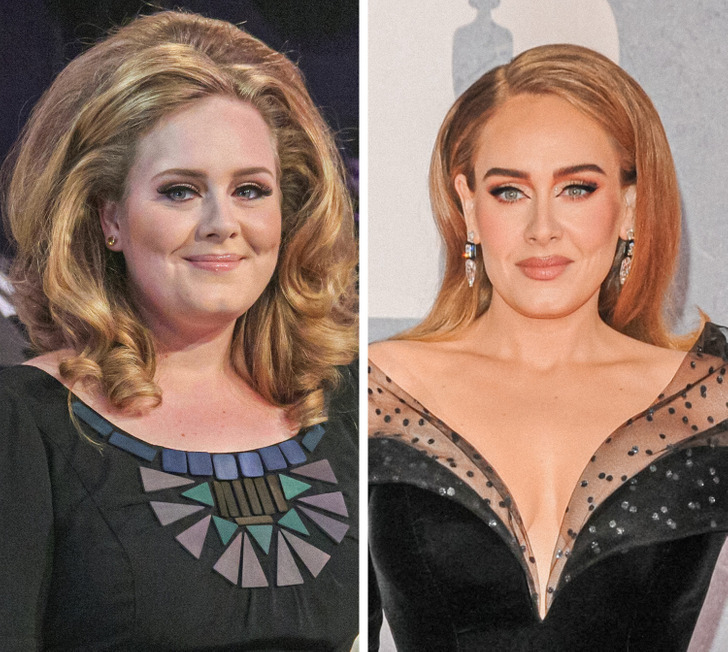 6. Steve Carell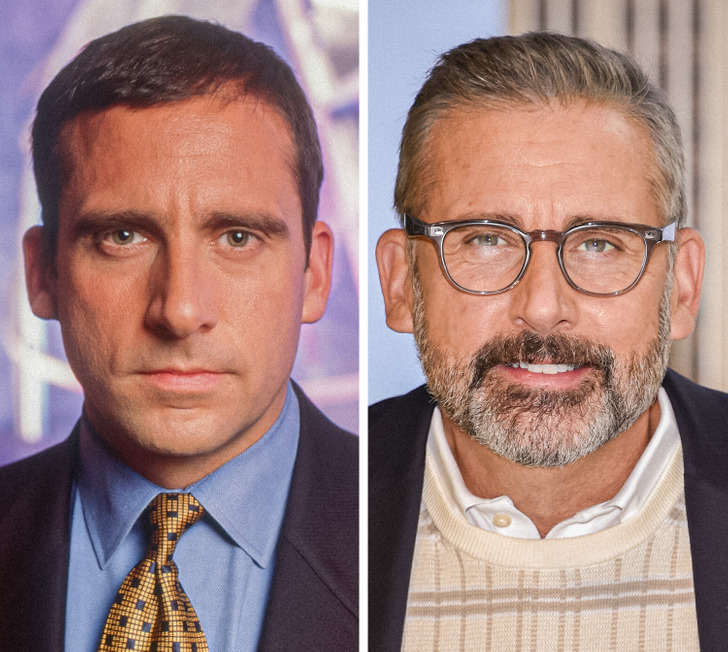 7. Emma Watson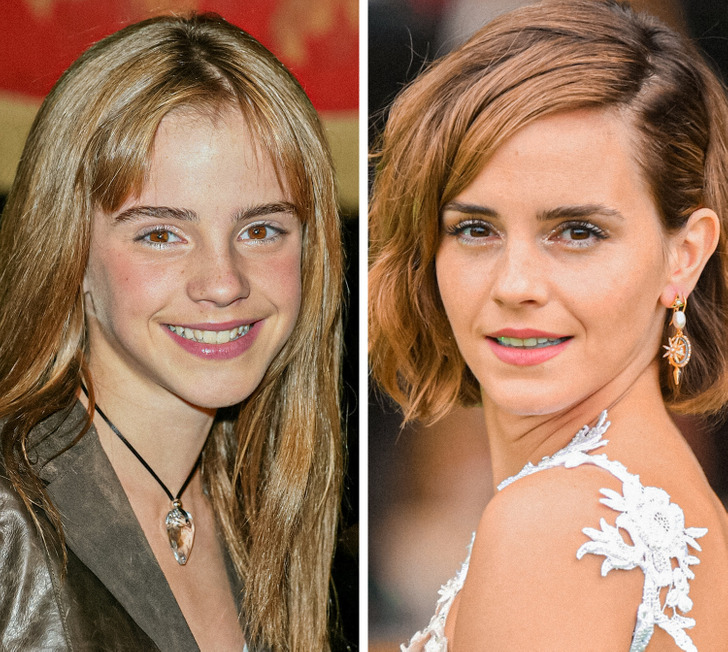 8. Zac Efron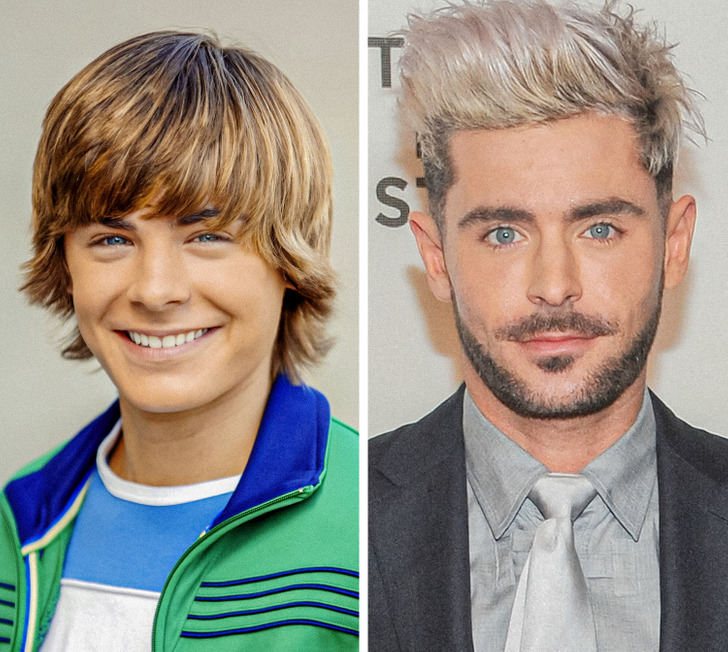 9. Kristen Stewart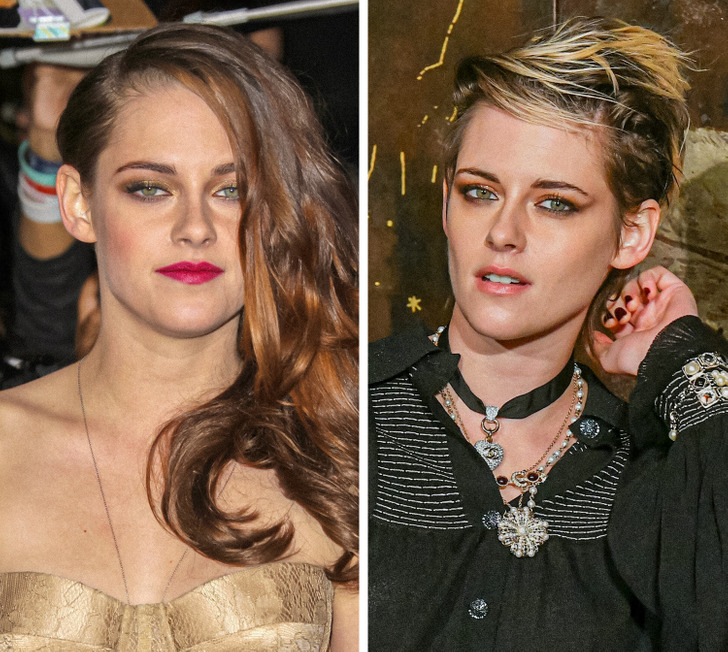 10. Harry Styles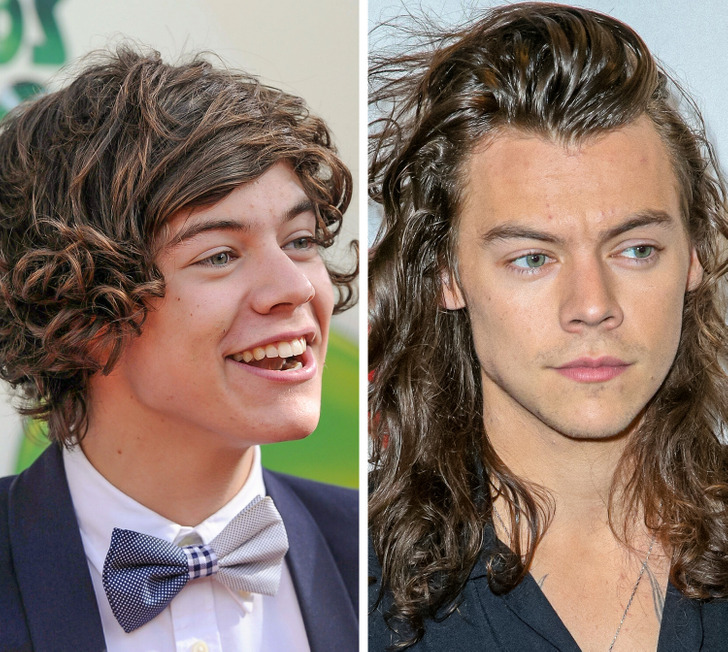 11. Rihanna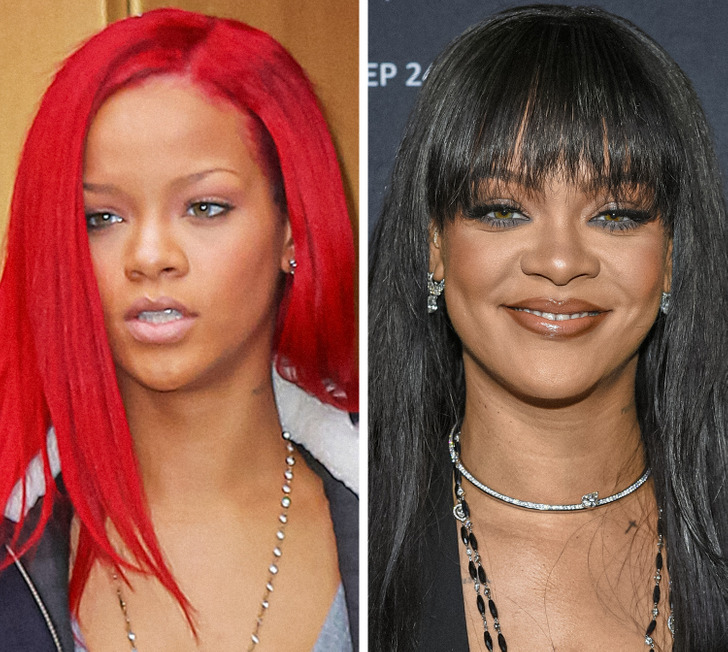 12. Johnny Depp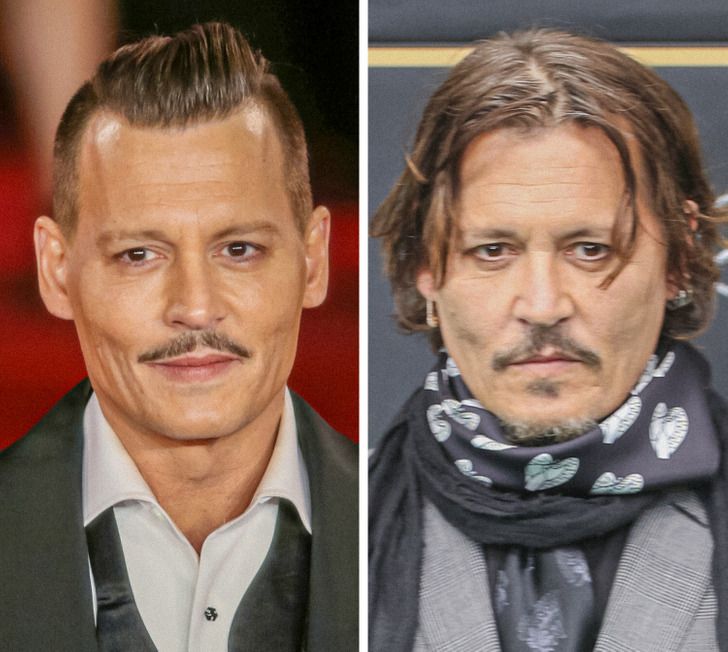 13. Matthew Lewis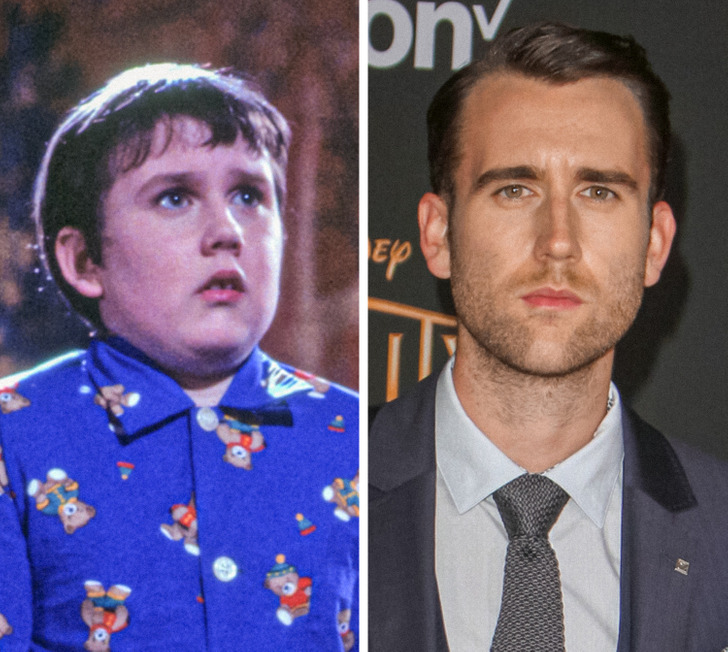 14. Victoria Beckham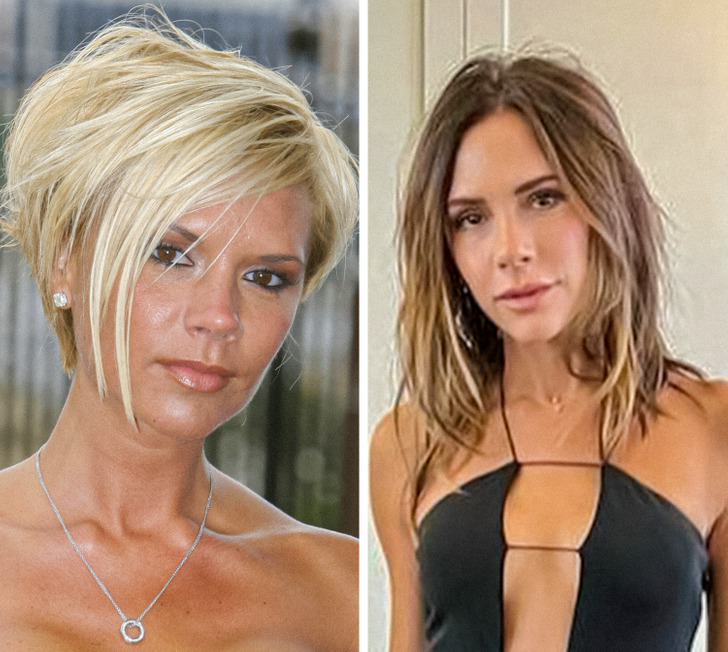 15. Jared Leto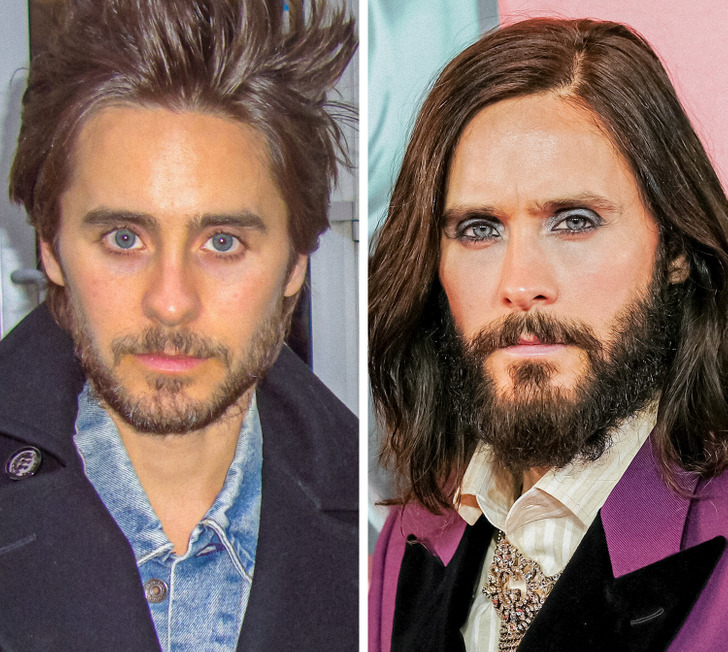 Which of these celebrities do you find the most unrecognizable?